I created a word game as my undergrad senior thesis in Computer Science. Word Blastoff seeks to reinvent the traditional, grid-based word game, and is now available in the Apple App Store. For more information, visit wordblastoff.com.
---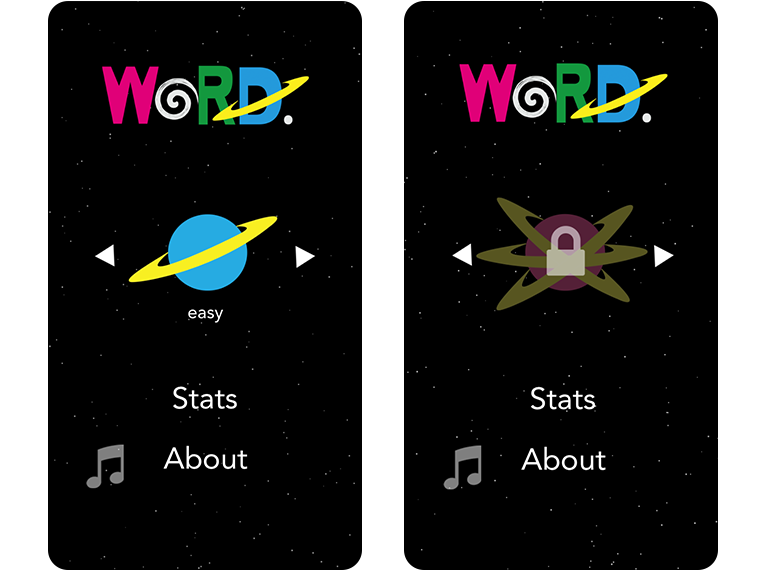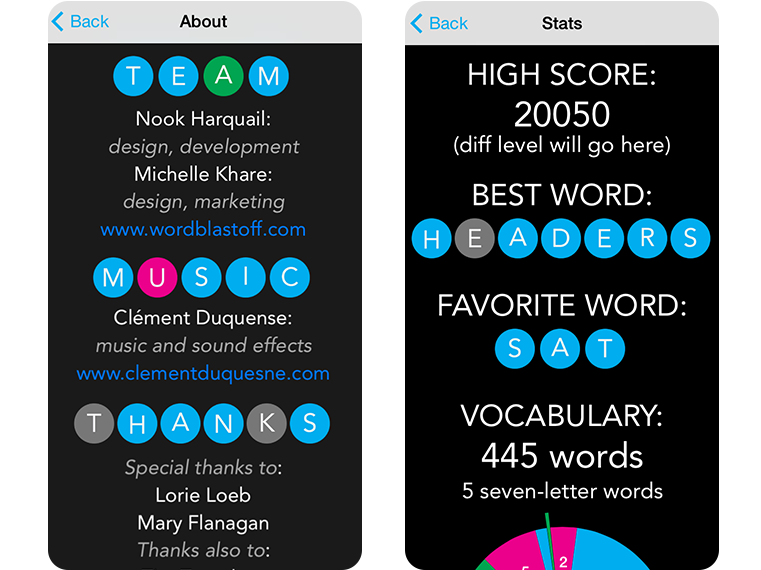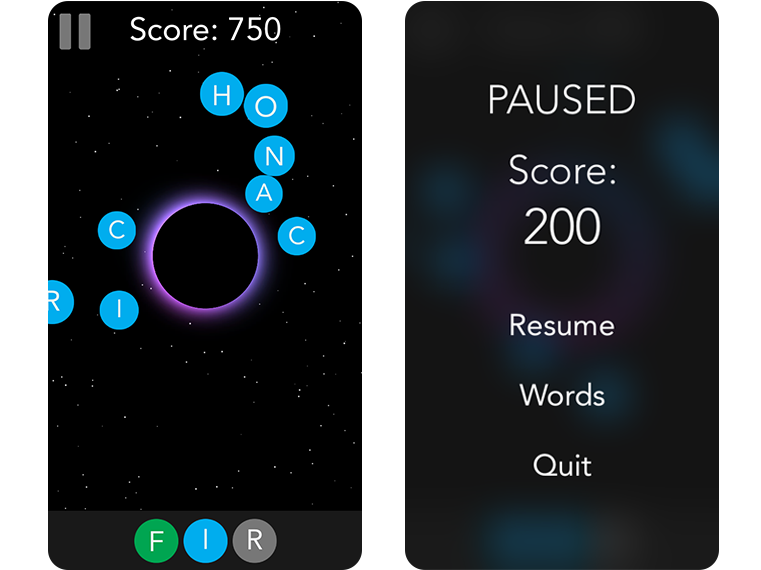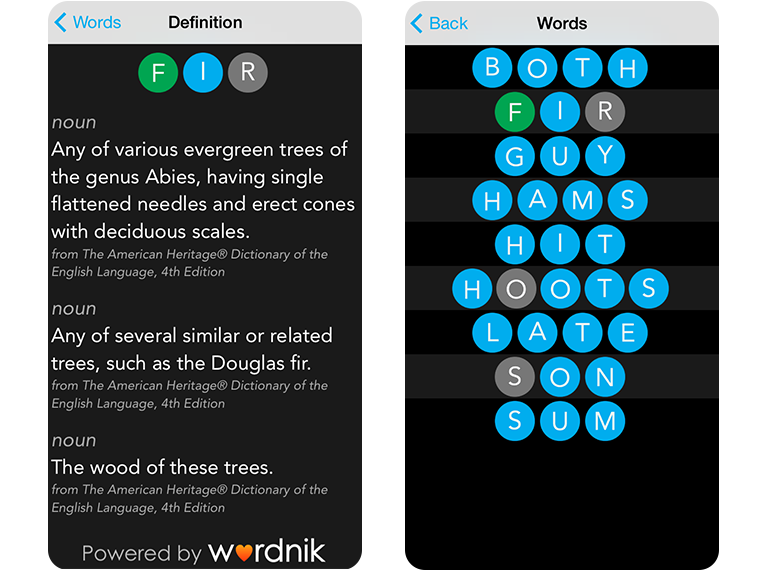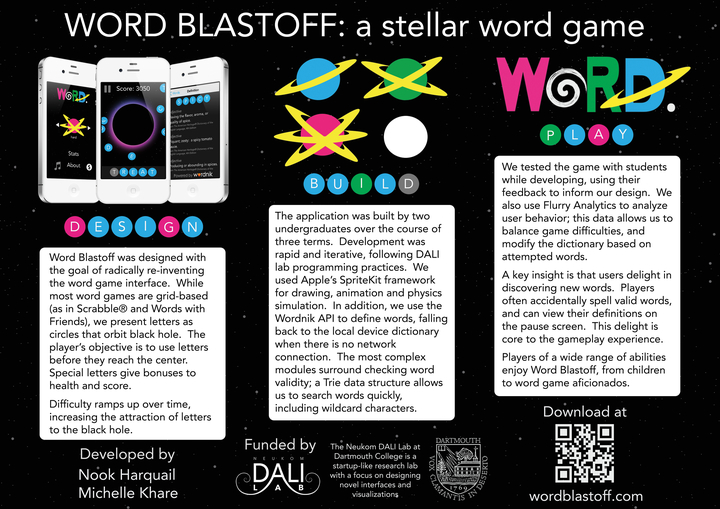 ---
Featured at CHI Play 2014.
Development and game design by me, marketing and design by Michelle Khare.
---
« Portfolio